Fulfilling legal responsibilities for leading brands nationwide
With over 1000 accidents involving electric shock or burns reported each year, Electrical Inspection and Testing is not only an important preventetive measure for health and safety, it also satisfies your legal responsibility as an employer.
Our Clients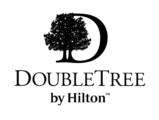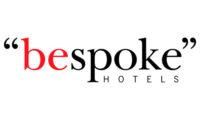 Preventing financial loss
With faulty electrical appliances and leads being one of the main causes of accidental fires in commercial buildings, the financial loss from downtime as well as damaged buildings, equipment and stock can be substantial.
Electrical Inspection and Testing also satisfies the requirements of many insurance companies who expect the businesses they insure to be compliant with all applicable regulations.
Contact Us